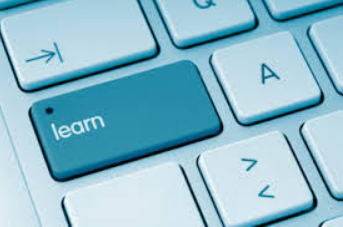 New to our system? Not sure how to use, or navigate through a Learning Management System (LMS)? If so, then go to our Online Training Overview presentation in the Get Started course below to learn how the system works, so that you can maximize the effectiveness of your training time.

Please take a few minutes to make sure you have all the necessary "System Requirements".

System Requirements
Browser: Microsoft Internet Explorer, Apple Safari, Mozilla Firefox, Google Chrome or Opera.
Adobe: Adobe Flash Player ActiveX 10 or higher (for Internet Explorer) or Adobe Flash Player Plug-in 10 or higher (for Safari, Firefox, Chrome and Opera) and Adobe Reader.
Audio-Listening Capabilities: Speakers, Headphones, et cetera.
Internet Connection Speed: At least 256 kbps (DSL, Cable, T1, et cetera) or faster is recommended.
Disable Pop-up Blockers: All of the presentations and videos on this site open in new windows, which requires pop-up blockers to be disabled.
Questions or Comments?
If you have any questions, comments, or suggestions for improvements please email us at: info@semitracks.com.